About

Get to Know More About Us
We help implement cost effective sewage solution
ELFAD Concept Ltd is an indigenous Civil and Environmental Engineering company with operations in Nigeria and Ghana. The principal activity of the company is to process and recycle organic waste both solid and liquid on-site into reusable by-product. The treatment of sewage and biodegradable fractions of municipal solid waste, Animal and Crop Farms is a response to the implementation of the Kyoto protocol (i.e., reduction in emission of greenhouse gases.)
The Biogas provides a smokeless, high efficiency fuel for domestic purpose (cooking and lighting), as well as heating and power generation.  It acts as the pump in the reactor.
Permanent Sewage Solution
We give.a permanent solution to your sewage problems by converting your waste to useful end products.
100% Space Reclamation Guaranteed
100% space back after completion of the project.
Provide Biogas for Cooking
The effluent provides enough gas for cooking and also generating other forms of energy.
Our Vision/Mission
ELFAD Concept Ltd corporate mission is to provide a clean/safe environment using AASTP which eliminates sewage dumping into our wetlands that poses threat to our ecosystem.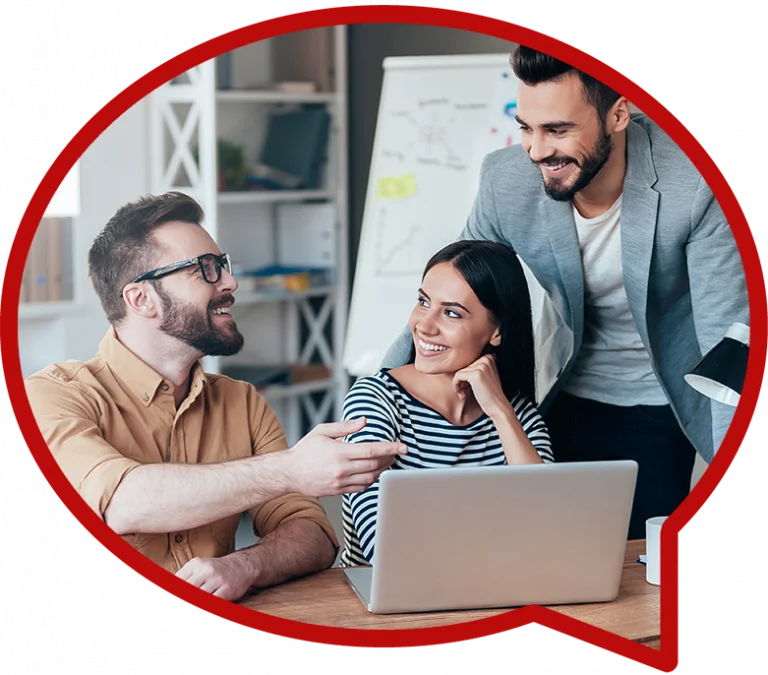 I am recommending this new technology to everyone, because this is the best way to manage your sewage and waste water yet achieve cost saving with economic and environmental benefit.
Adesola Adegbite
Head of Facilities Management
I recommend this technology to all, for economic benefits, and to saving our environment and eliminating evacuation for 2 years  as it has been proven on our site at Nairabet Head Office.
Engr. Oyedeji Muyiwa
Project Supervisor
I will continue to spread this great achievement to other facility managers who have not experienced or heard about this system to quickly fast track their sewage maintenance processes using Elfad's biogas sewage solution.
Engr Ayotunde Oke
Facility Manager